About Us
Douville & Co is a family run business that has been in the inspection industry since 1995 and has performed over 26,000 home inspections.
The inspectors of Douville & Co. have all had a lengthy history in the home construction and renovation industry. This foundation made the transition into the home inspection profession a natural progression for us. We upgrade our training continually and through additional seminars and conferences, stay abreast of developments in home inspection industry.
We belong to the Home Inspectors Association BC. We are provincially licensed through Consumer Protection of BC. We pride ourselves on educating our clients about the homes they are considering purchasing and are committed to providing excellent service in all aspects of the inspection process.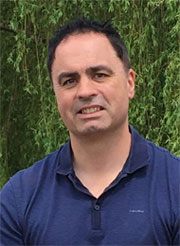 Gary Douville, AHI
License # 47248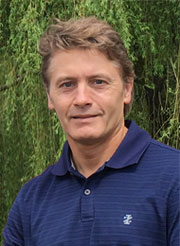 Ranndy Douville, AHI
License # 47408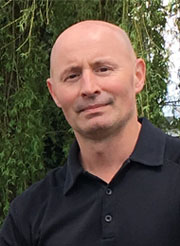 Raymond Douville, AHI
License # 47341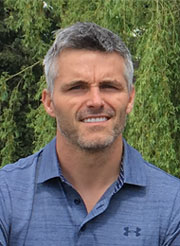 Adam Ryan, AHI
License # 69295
We have a friendly and personable office staff to always answer your calls (7 days a week) and take care of any inquiries that you have.
Experience • Integrity • Trust